We guide you

in the EU galaxy

We accelerate innovation and sustainable development
by leveraging European initiatives and resources
SUPPORT to INNOVATION
Any innovative idea is potentially a successful proposal!
Moverim has been working with this philosophy for over 20 years, offering its inventive clients the tools to move in the European R&I area and achieve the desired results.
PROJECT DEVELOPMENT
We control the sustainability of a project during its entire life, the related communication and dissemination activities – useful to get the project known and to involve stakeholders – and the management activities since the project's launch.
OUR
DEVELOPMENT
SERVICES: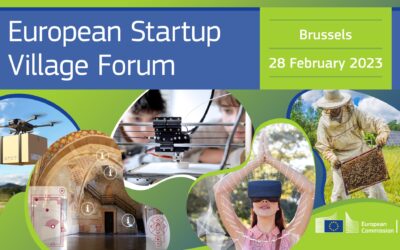 On the 28th of February Moverim participated in the European Startup Village Forum. The event took place at the Berlaymont building, the headquarters of the European Commission.  What is the European Startup Village Forum?  The European Startup Village Forum was set...
read more