For twenty years we have been working to foster innovative ideas and to bring them to the next level, shaping them and designing the right strategy for them to become a successful proposal and to evolve through EU's funding mechanisms.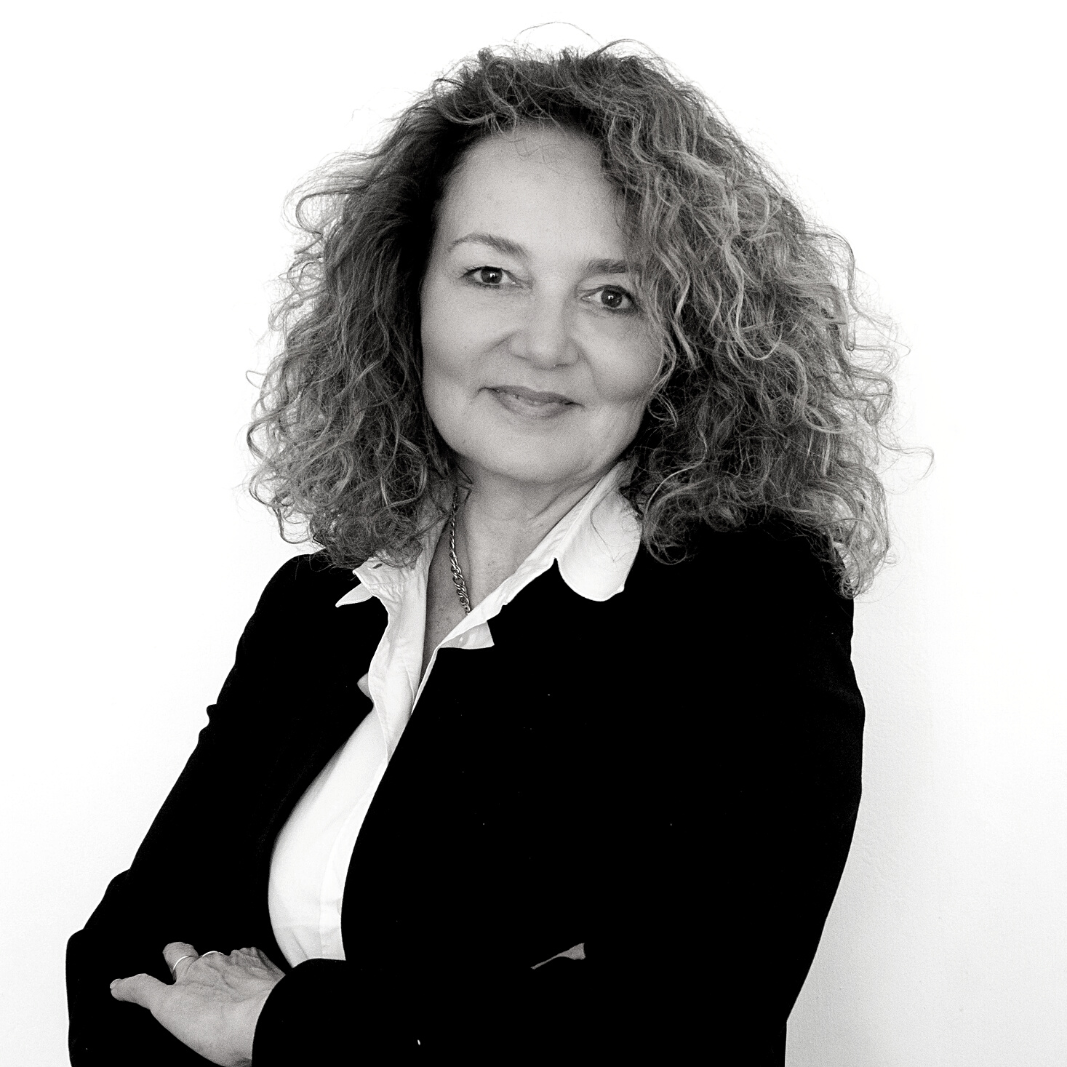 LAURA VIVANI
Managing Director and Senior Advisor
Moverim founder in 2001, Laura has worked intensively for 25 years on EU financial programmes, in particular EU Framework Programmes for research and innovation.
She has been a lecturer on European affairs for DG COMM and she is a senior expert for R&D at Avisa Partners. Economist with a Master in Science Communication, Laura is heavily involved in project design phases, negotiation, implementation, dissemination and communications activities.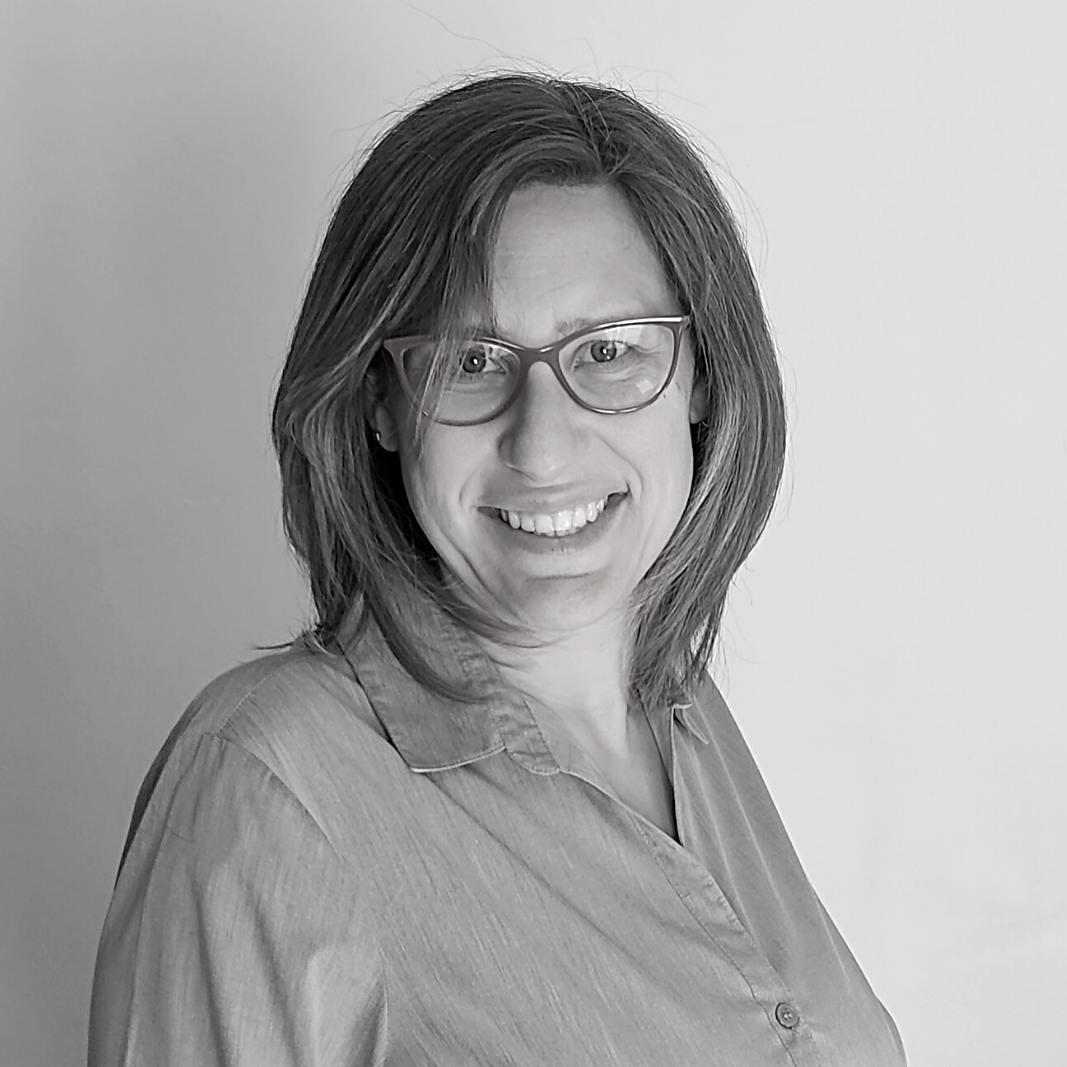 SILVIA ANASTASIA
EU Project Expert
Silvia has been working in the field of EU R&I and education projects since 2007 gaining relevant experience in EU project management and coordination of EU partnerships and networks. Holding a Master's Degree in EU Politics and a Master of Science in Management at VUB, Silvia is also very skilled in financial administration of EU projects. She is an experienced trainer for the EU Project Management Training Centre in Venice and had experience at the European Commission.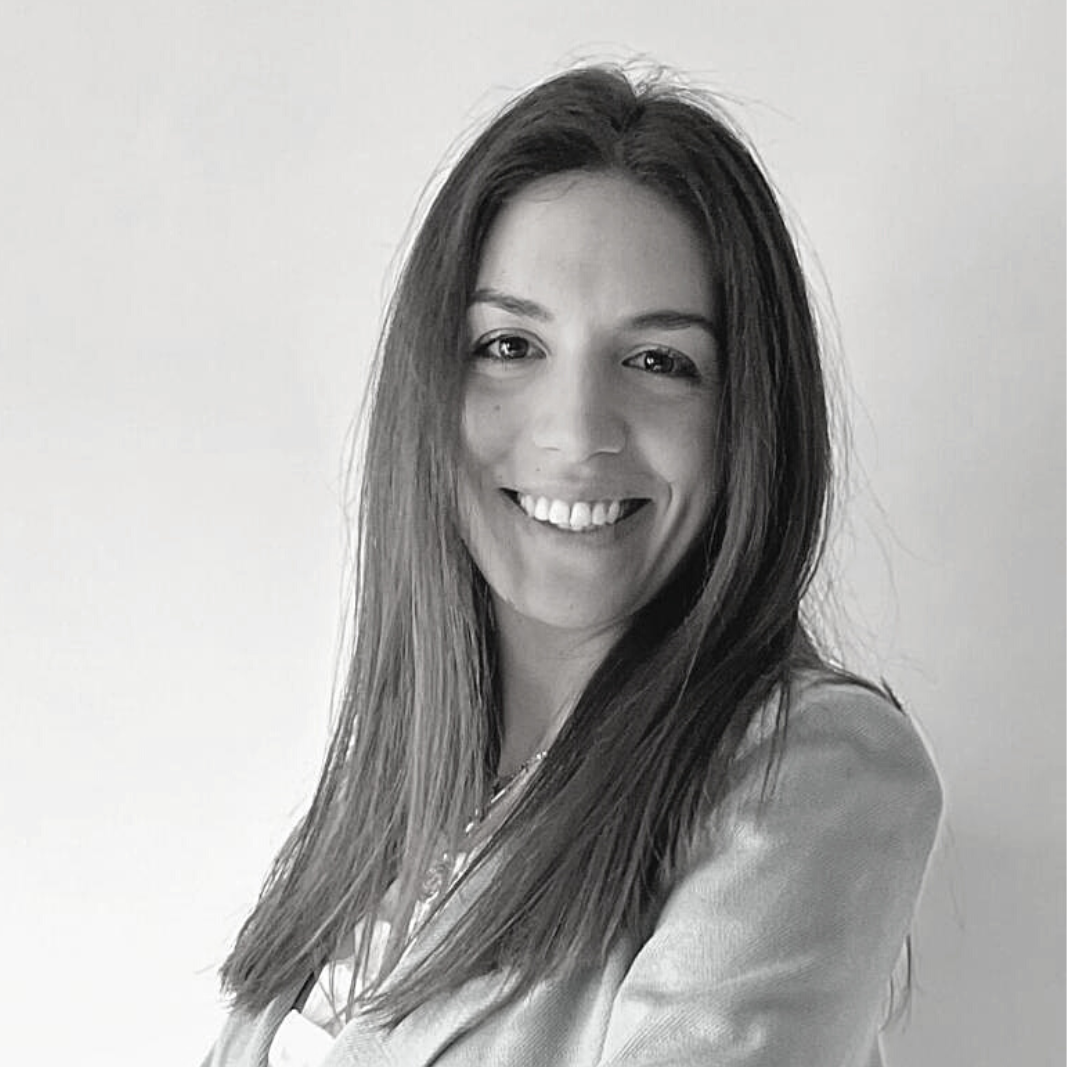 VERONICA CHRISTOFIDIS
EU Project Assistant
Veronica has been working at Moverim since April 2021, where she is in charge of monitoring funding opportunities, proposal writing and European project management and communication activities. She holds a Master's Degree in International Relations with a focus on European foreign policy and EU policy-making, in particular related to environment and climate. In 2021, she was appointed Ambassador for the European Climate Pact by the European Commission.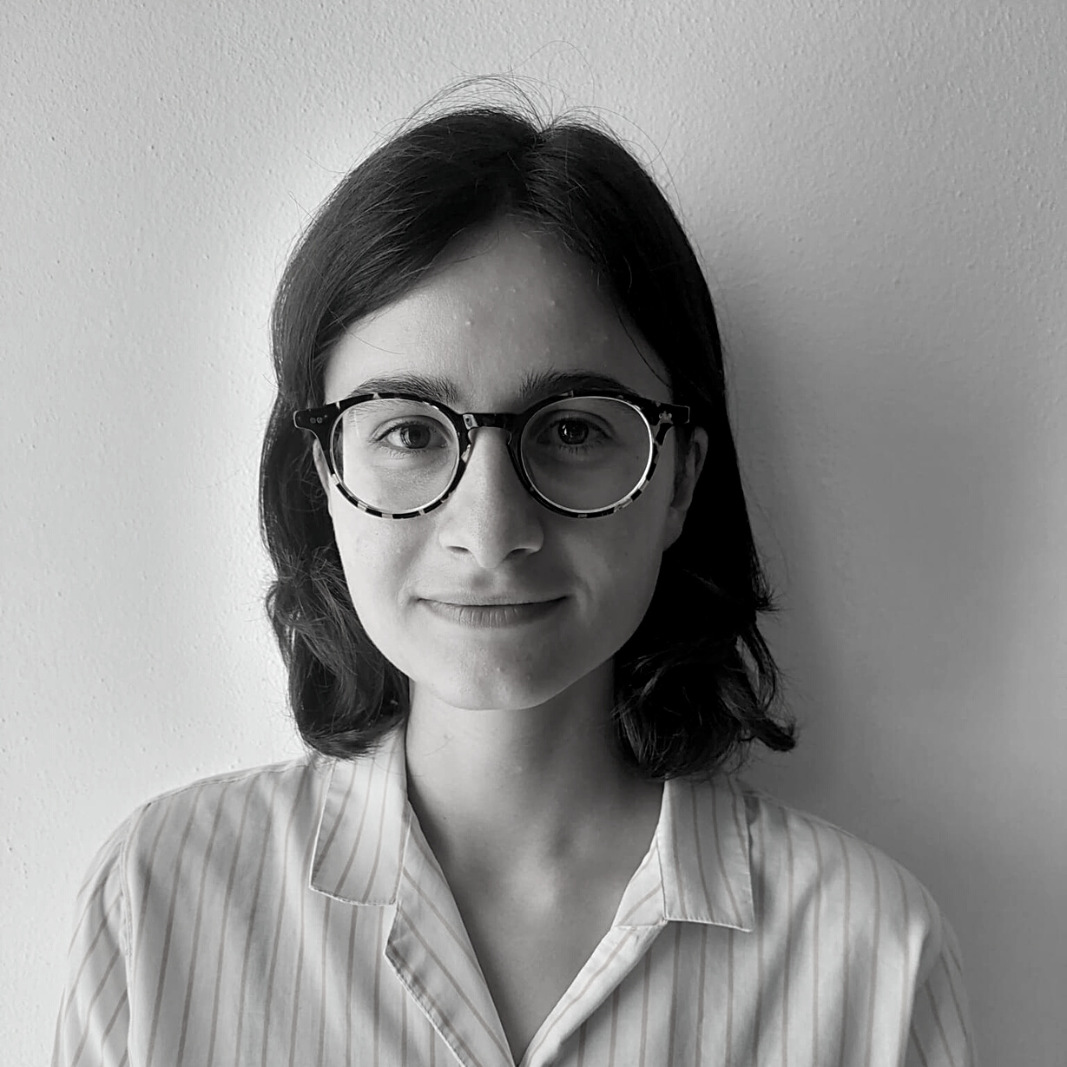 IRENE DA PONT
EU
Policy & Funding Assistant
Irene joined Moverim in 2023 as EU Policy and Funding Assistant. She holds a Law Degree from the University of Trento and is about to get a Master's degree in European policies, projects and funding from the University of Padua. At Moverim, Irene works on project proposals, funding opportunities and project management activities.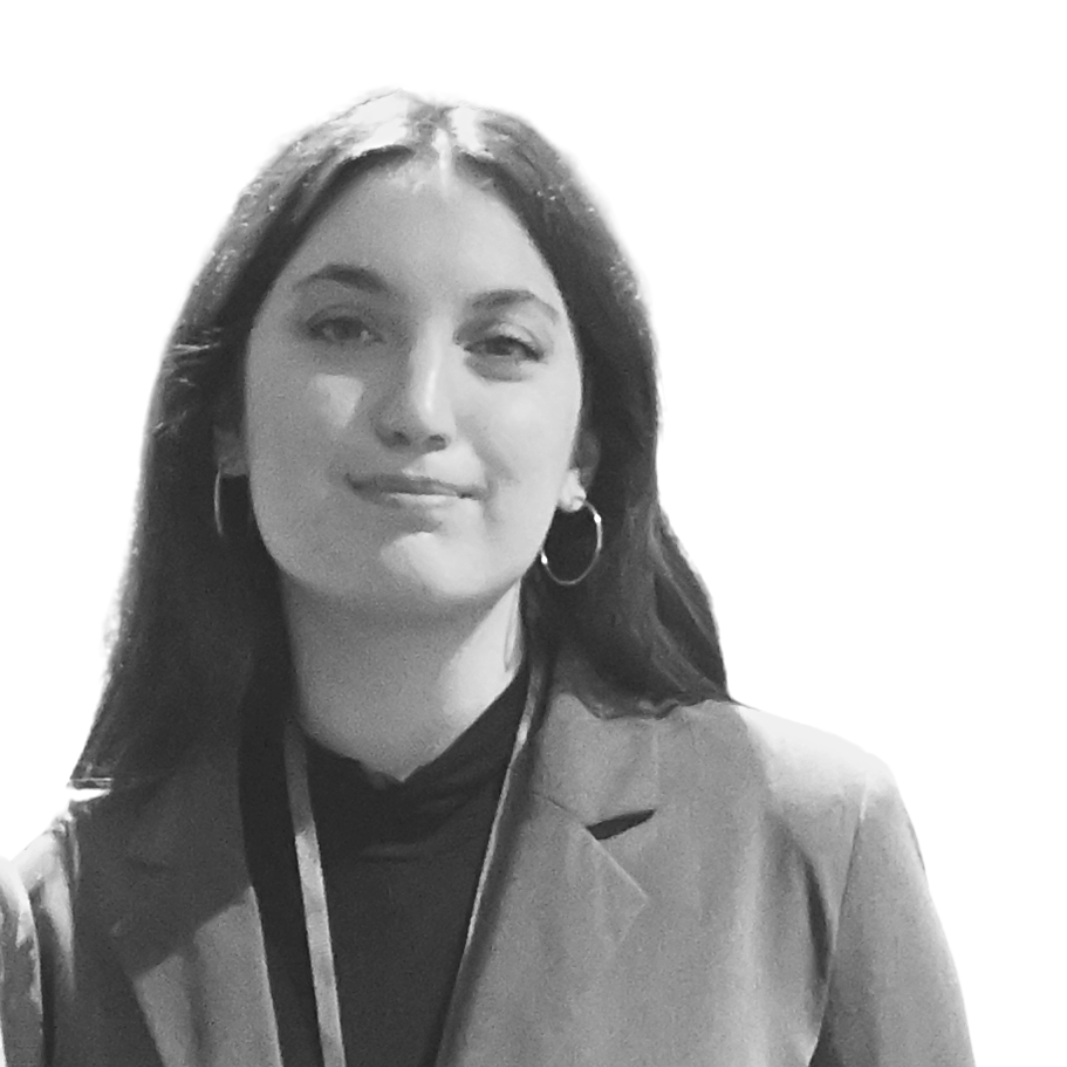 GINEVRA SANTINI
EU
Project Assistant
Ginevra entered Moverim in August 2022 as part of an Erasmus Young Entrepreneur exchange program. She holds a Bachelor's Degree in Political Science and International Relations and a Master's in International Security and Criminology. At Moverim Ginevra works on project dissemination, proposals, and funding opportunities.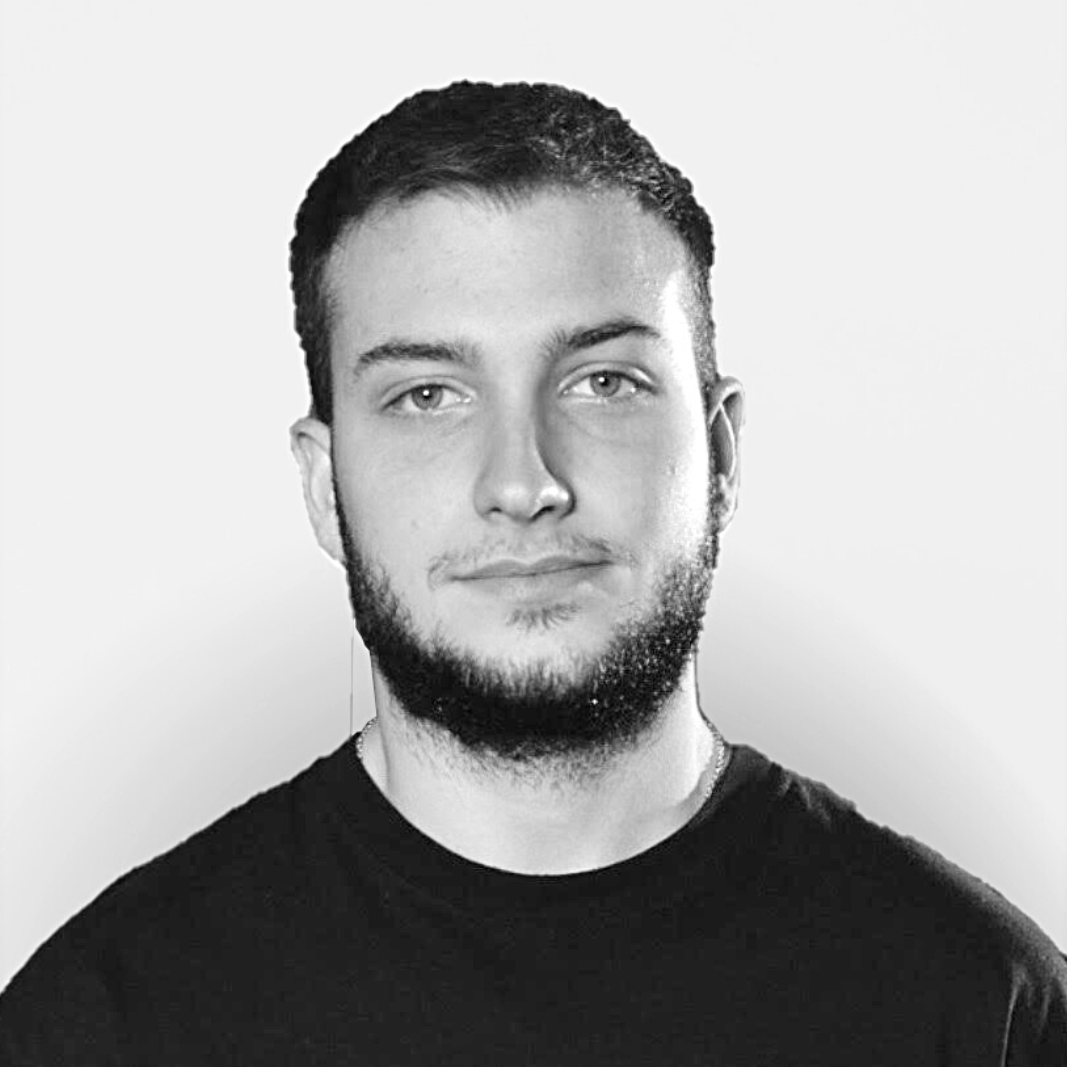 FEDERICO AMADEI
Social Media Manager
Federico has been working at Moverim since September 2022 as Social Media Manager of the EU funded projects. Federico holds a Bachelor's Degree in Business and Finance and a Master's Degree in Business Administration.
He has various past experiences in Content Creation and Social Media Management.
Doing an internship at Moverim was one of the most challenging choices I could make: a vital, creative environment, in the heart of Europe, which gives you the opportunity to test yourself both from the professional and personal point of view
Lucia Segattini
Glad to have the opportunity to learn and work in a motivating and dynamic environment such as Moverim. Laura and her team made me feel part of it from the very beginning.
Camila Aimé Nigra
Grateful to Moverim for starting my career in European project planning, acquiring specific knowledge and skills, and getting to know the most supportive team!
Federica Pizzuto
Working with Moverim gave me the opportunity to plunge myself into a European context and to actually understand its dynamics. A lively, always active and proactive environment that has taught me a lot about myself and the world I want to live in!
Letizia Peressini
Moverim made me the successful Marie-Curie fellow I am today by introducing me to the Horizon 2020 projects and opportunities.
Liliana Lai
Would you like to challenge yourself in European Project Management and get a deep insights into the field of EU research funding?
Apply now for a traineeship in Moverim!
Moverim is looking for motivated, dynamic interns to assist our team in its communication and dissemination activities.
For twenty years Moverim has been working to spread European values and culture by simplifying participation in EU-funded projects and to involve a greater share of young researchers and innovative start-ups in European funding programmes. This internship thus offers a unique hands-on experience in several fields: for students with a passion for content and graphic design in social media platforms and websites as well as for students interested in entering in touch with EU policies and funding programmes.
We are currently looking for the following profiles:
The European Commission is committed to promoting gender equality in research and innovation as part of its Gender Equality Strategy for 2020-2025.
As an organisation participating in the Horizon 2020 Programme, Moverim has chosen to support the Commission's effort to strengthen gender equality within research and innovation field. Since our foundation, we have always championed gender equality within the firm and among our partners. This strong commitment is at the core of our Gender Equality Plan.
The Gender Equality Plan is a document that formalises the firm's gender strategy into measurable objectives and actions.
For the period 2021-2023, we are pursuing three main objectives:
Promoting a gender equality culture among the firm's partners, incoming trainees and clients;

Promoting a gender-sensitive approach in the recruitment and career development of the firm's partners and trainees;
Promoting integration of work with family and personal life.
To reach these objectives, we have planned a set of actions and dedicated resources. The plan represents the first step of a long term strategy for the incoming years. We will periodically review our policy as we reach the objectives mentioned above.
To find out more about the actions we are carrying on, you can download our Gender Equality Plan for 2021-2023. You can also find the letter of commitment in which we pledge to work for a more diverse and inclusive society.
Further information:
Moverim Gender Equality Plan
Letter of commitment – Gender Equality Plan