We guide you

in the EU galaxy

We accelerate innovation and sustainable development
by leveraging European initiatives and resources
SUPPORT to INNOVATION
Any innovative idea is potentially a successful proposal!
Moverim has been working with this philosophy for over 20 years, offering its inventive clients the tools to move in the European R&I area and achieve the desired results.
PROJECT DEVELOPMENT
We control the sustainability of a project during its entire life, the related communication and dissemination activities – useful to get the project known and to involve stakeholders – and the management activities since the project's launch.
OUR
DEVELOPMENT
SERVICES: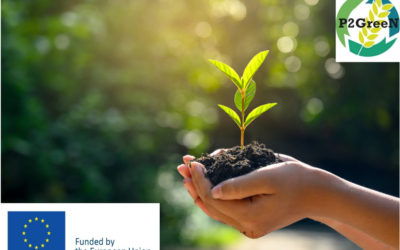 Il 1° dicembre, grazie ad un consorzio formato da 32 organizzazioni partner, prenderà inizio P2Green, un progetto che svilupperà soluzioni innovative per trasformare i rifiuti sanitari umani in fertilizzanti. Un consorzio con partner provenienti da 12 Paesi europei e...
read more