On June 28th and 29th, the AFFIRMO 2nd project meeting took place in Liverpool (UK), and it's been two days full of exciting events and activities!
Liverpool is known for its rich maritime history and cultural heritage and as the birthplace of The Beatles. In this beautiful scenery, the second AFFIRMO consortium meeting took place.
About AFFIRMO
AFFIRMO project focuses on multimorbidity clusters in which atrial fibrillation (AF) represents one of the chronic conditions. Improving the management of AF in the context of multimorbidity can benefit individuals on a broader scale, with a holistic approach to optimizing the clinical management of elderly patients with AF, considering multifaceted aspects of individuals' health, including multimorbidity, polypharmacy, personal preferences, and social context.
AFFIRMO's response to this challenge is to develop a holistic care approach based on the Atrial Fibrillation Better Care (ABC) model.
AFFIRMO is in its second year, much has been achieved so far, but much more is planned for the future!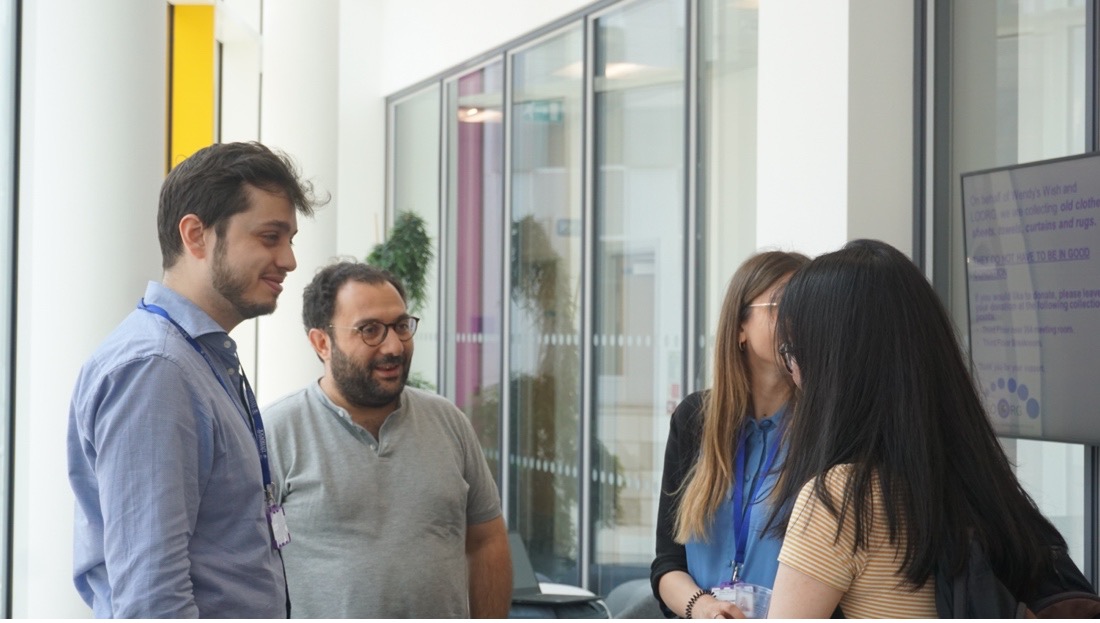 Day 1
After a warm welcome from the project coordinator, the meeting kicked off with a presentation of every work package, where the consortium shared their accomplishments and updates. It was inspiring to witness the passion and expertise that everyone brought to the table. The open exchange of ideas fueled our creativity and strengthened our solutions.
We celebrated key milestones achieved during this phase, acknowledging the collective efforts that have propelled us forward. Working in a consortium allows us to leverage each other's strengths, creating a robust framework for success. The first day ended with a presentation by the ethics board. The ethics board's observations and conclusions during the project meeting will result in the annual Ethics Board Report to the Commission.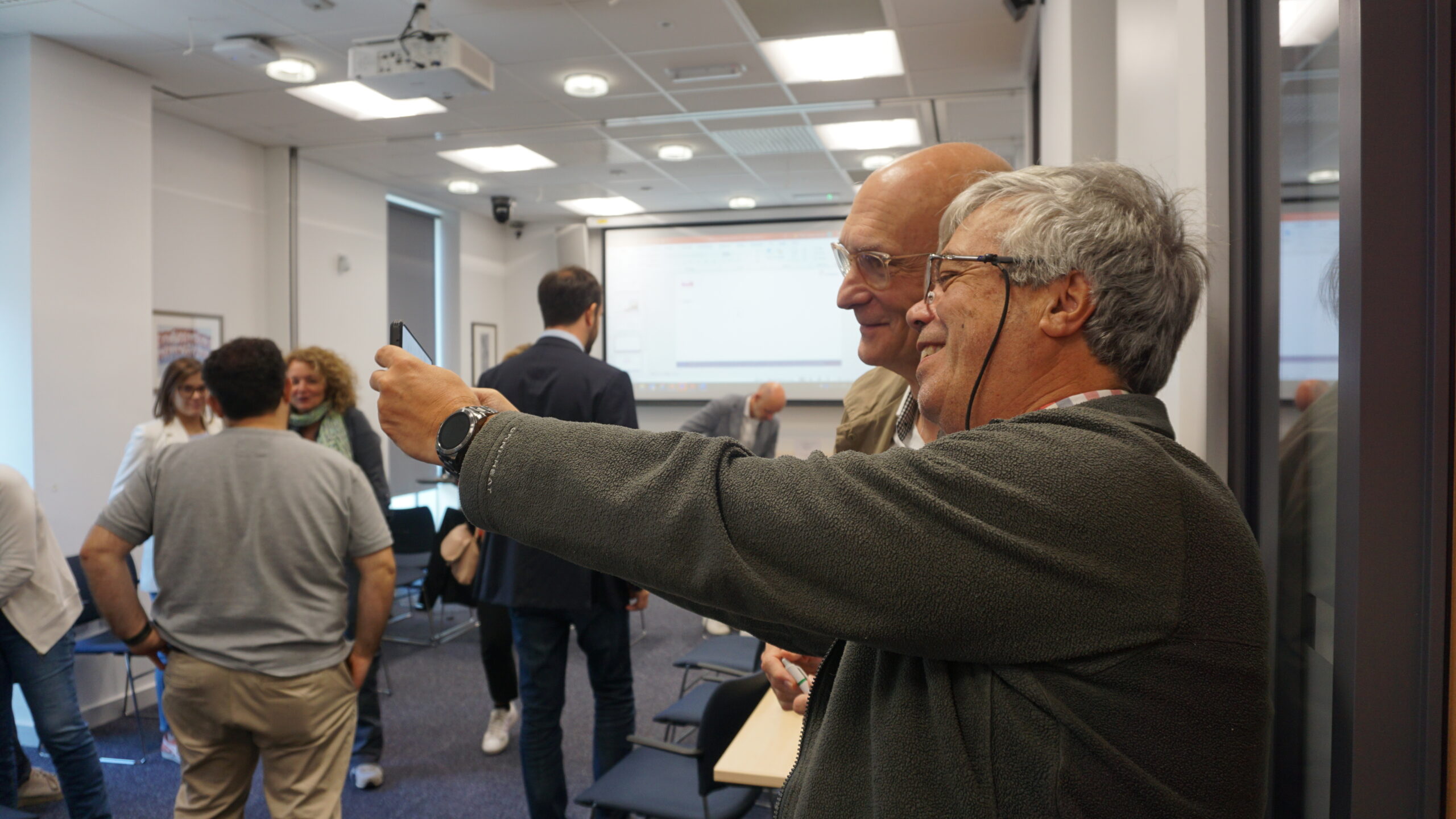 Day 2
The second day was all about the future of AFFIRMO! The consortium discussed the work plan for the next 6 months and ended with the General Assembly Meeting. This was very important to set clear action items and defined the roadmap for AFFIRMO continued progress. The consortium shared vision and dedication to excellence will undoubtedly drive the project to achieve even greater heights in the future.
One of the most valuable aspects of the meeting was the opportunity to address challenges head-on. Together with the other partners we embraced a growth mindset and engaged in constructive discussions, ensuring we find the best paths forward. The teamwork and support showcased during these moments reinforce the strength of our collaboration.
The meeting was filled with enthusiasm and collaboration as each team member actively participated, lending their expertise and perspectives. It was inspiring to witness the collective brilliance in action, as ideas were exchanged, challenges were tackled, and innovative solutions were proposed.
A big thank you to the University of Liverpool for hosting us!
To know more about AFFIRMO click here
Follow AFFIRMO on social media: LinkedIn ; Twitter ; Facebook ; Instagram