Another networking opportunity for Moverim!
On the 18th of October, Moverim took part in the Covenant of Mayors Investment Forum – Energy Efficiency Finance Market Place (COMIF-EEFMP), which, since 2018, has been an excellent opportunity to learn about successful financing initiatives in the field of sustainable energy and climate adaptation.
One of the long-term ambitions of the EU is to make Europe a climate-sustainable territory. In light of this goal, it is clear that promoting and accelerating investments in clean energy and climate adaptation are necessary actions, especially to prepare and equip European cities and regions to play a crucial role in the transition to clean energy and carbon neutrality.
In this context and in cooperation with the Covenant of Mayors initiative, the European Commission's Directorate-General for Energy, the Directorate-General for Climate Action and the European Climate and the Infrastructure and Environment Executive Agency (CINEA), organize an annual conference where practitioners report on several successful projects.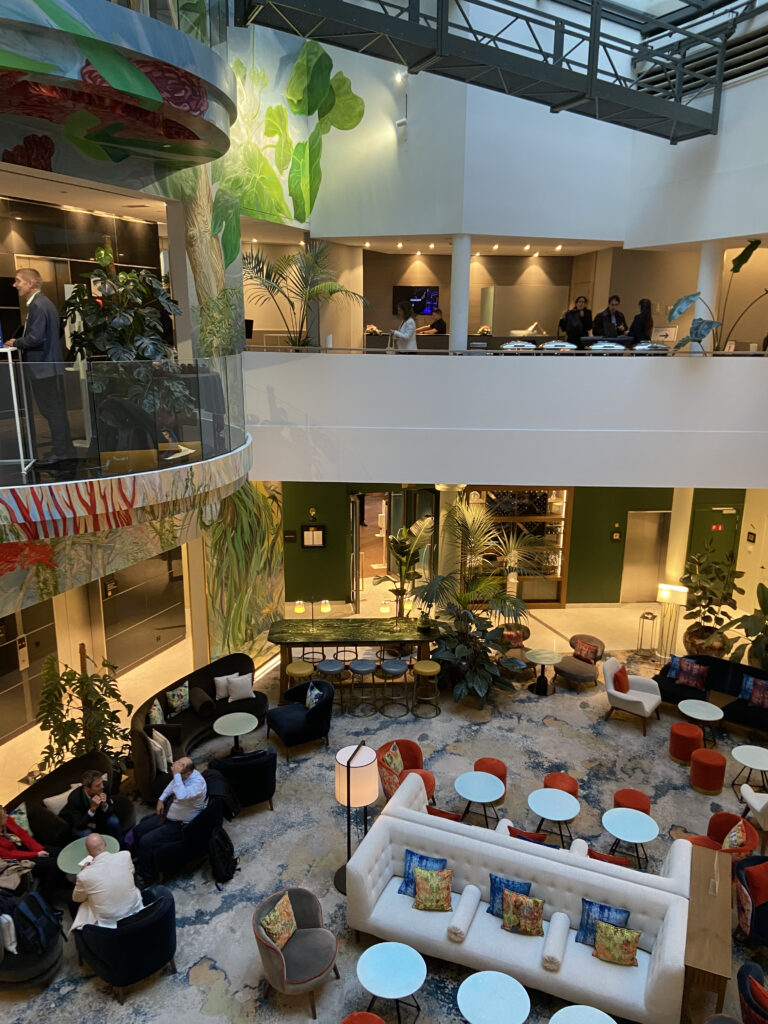 This year, the initiative took place over one day at the Sofitel in Brussels. Dirk Beckers (CINEA), Clara De La Torre (Directorate-General for Climate Action), Matthew Baldwin (Directorate-General for Energy), Tanya Hristova (Covenant of Mayors) and Thomas Östros (European Investment Bank) participated at the opening plenary. In the afternoon, several success stories were presented according to three parallel thematic strands:
– Cities and Regions driving change: innovative energy planning and climate change adaptation solutions
– Public sector mobilizing investments in sustainable energy
– Emerging approaches to increase energy efficiency investments in the residential and tertiary sectors.
All the initiatives presented stemmed from funding under the Horizon 2020 programmes; the H2020 Energy Efficiency sub-programme and its successor, the LIFE Clean Energy Transition programme; EIB ELENA; the LIFE Climate programme; and initiatives such as the Smart Cities Marketplace.
One of the presented successful project was 'Veneto ADAPT', in Italy, which involved local authorities, research bodies and private operators to develop tools to address the impacts of climate change on some cities in Veneto, with a specific focus on hydraulic risk and heat waves.
A closing plenary concluded the day with speeches by Petya Pishmisheva (Covenant of Mayors for Climate and Energy) and Hans van Steen (Directorate General for Energy).
After the last edition held online in 2021, the COMIF-EEFMP returned in presence, allowing the audience to meet physically. Moverim team also took the opportunity to get in touch with the project market and networking facilities organized for the occasion in an environment of innovation, research, and hope for a greener and cleaner future!
To learn more about the initiative, click here!